2015 HK Global Sources was held in HongKong AsiaWorld Expo from Oct 13th to 16th. It was one of the world's most professional E-Sourcing Expo,covering different consuner electronics,mobile and wireless products as well as cellphone accessories.HSPT,we are one of the phone accessories manufacturers in Shenzhen China which supply their products with better quality to the customers all over the world.(Address: Hong Kong AsiaWorld Expo.Boothes No.:9F17 and 10L31 two different boothes for our different series products)

Our Latest products include mobile phone case,power bank and balance scooter etc.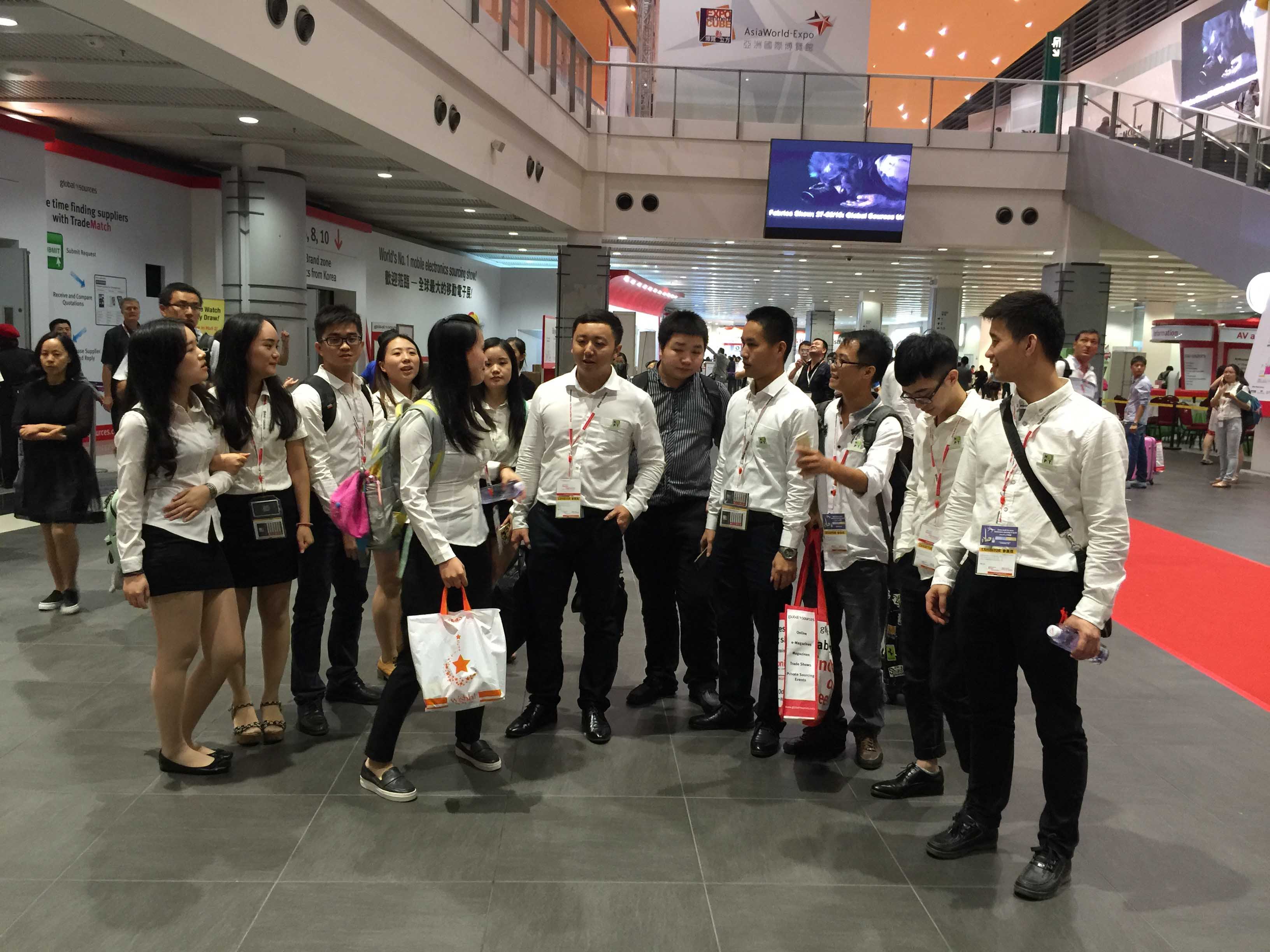 Our Oversea Sales Team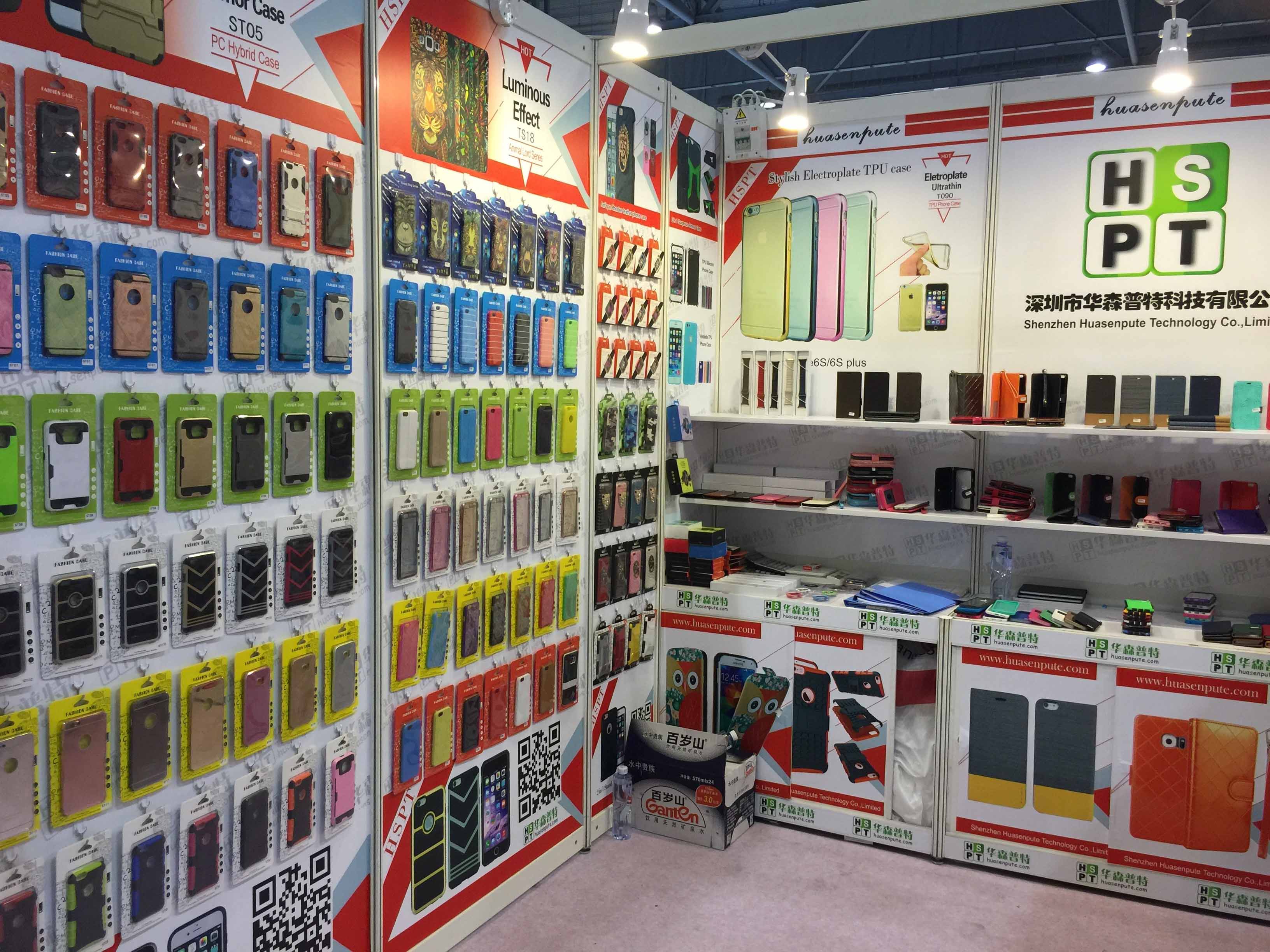 Huasenpute mobile phone case, Leather case and some latest TPU case.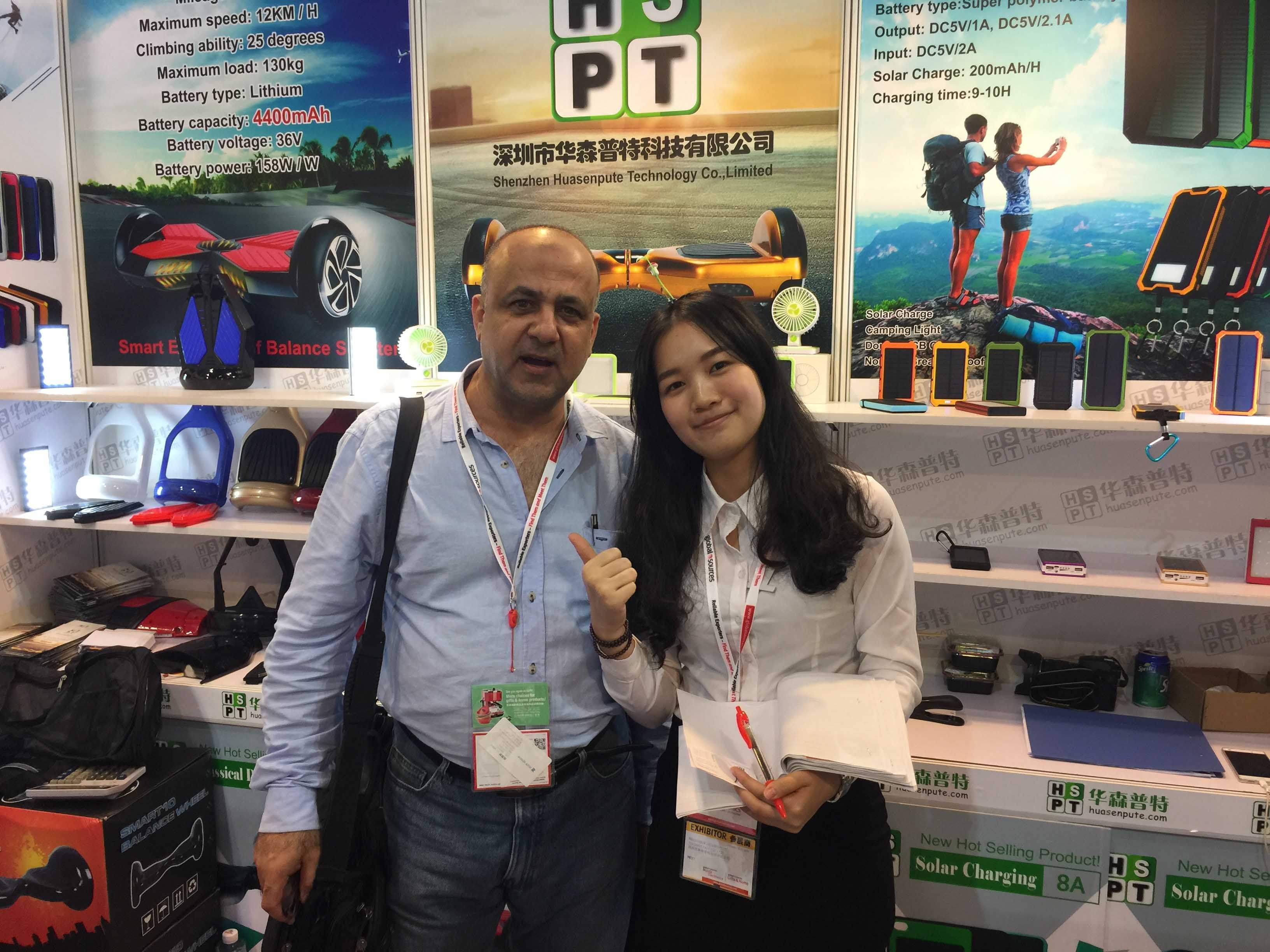 Huasenpute Power bank and Balance Scooter.